A Bit About Us

Belmar Design offers complete websites and web application development as well as hosting, logos, and web site design and development services.  Founded in 1997, Belmar Design is a Jersey Shore based web design company that offers the same complete turn-key eCommerce and web design packages as the "big agencies", with more personal service and a better return on your investment.
If you are looking for a big Madison Avenue agency, we're not for you. We're a boutique studio that pays special attention to you and your project. If you are looking for a versatile, imaginative and resourceful team that will work hard for you, then — you need to consider hiring Belmar Design !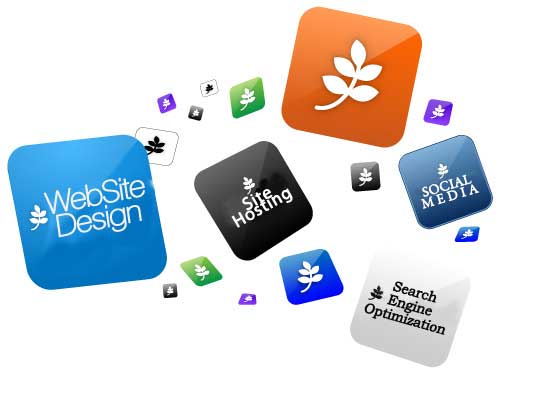 Q. How much will my website cost?
A. Every project is different. We can only issue a reliable quote after we obtain detailed specifications.
Q. Why should I hire Belmar Design when there are so many other options available?
A.We are honest and very well versed in the field we inhabit. We always immerse ourselves in the latest technologies right away, to the lasting benefit of our clients. Have a good look at our work and that of other candidates. Notice any difference?
Q. What hidden costs exist?
A. None. All websites require a web hosting server and a domain name. The nominal fees associated with these items are payable by all web site owners.
Q. How can I prepare?
A. Visit our getting started page for a list of questions and information to gather.

Our Work
Is your website performing to your expectations? As a business owner, you need to be aware of the power of an effective website. As your only employee who is on duty 24/7, your website is the fastest way customers can find and reach out to your company. Your website could be your best brand ambassador, your top salesperson, and your number one promoter all at once. What's it all about, though? It's about how you offer value to each of the potential customers visiting your website!

When The Planets Align
belmard
2017-08-17T21:31:29-04:00 DO YOU HAVE A BIG IDEA WE CAN HELP WITH? LET'S GET STARTED.