Web Design
NEW SITE SMELL INCLUDED AT NO ADDITIONAL CHARGE!

Belmar Design has built our reputation around developing and perfecting responsive web solutions for our clients. Responsive web design delivers a consistent experience across desktop and mobile devices which helps to keep branding and messaging consistent. Building a site that will respond regardless of device or screen size improves your business's SEO immensely. In fact, Google now favorably ranks sites that are mobile-friendly. Our clients have all seen a marked improvement in both lead quality and conversion since upgrading to a responsive site. Q. How much will my website cost?
A. Every project is different. We can only issue a reliable quote after we obtain detailed specifications.
Q. Why should I hire Belmar Design when there are so many other options available?
A.We are honest and very well versed in the field we inhabit. We always immerse ourselves in the latest technologies right away, to the lasting benefit of our clients. Have a good look at our work and that of other candidates. Notice any difference?
Q. What hidden costs exist?
A. None. All websites require a web hosting server and a domain name. The minimal fees associated with these items are payable by all web site owners.

We develop websites on the WordPress framework and use clean CSS and HTML 5 code.  We start with a strategy that reflects your objectives; work with the technologies that match your requirements; and create a design that embodies your brand. The result is a customized, professional and expandable website that will help your company reach the next level.
We build beautiful, highly-functional, scalable and responsive websites using the power of WordPress as a platform. Highly experienced with theme, functional and administrative customization potential of WordPress.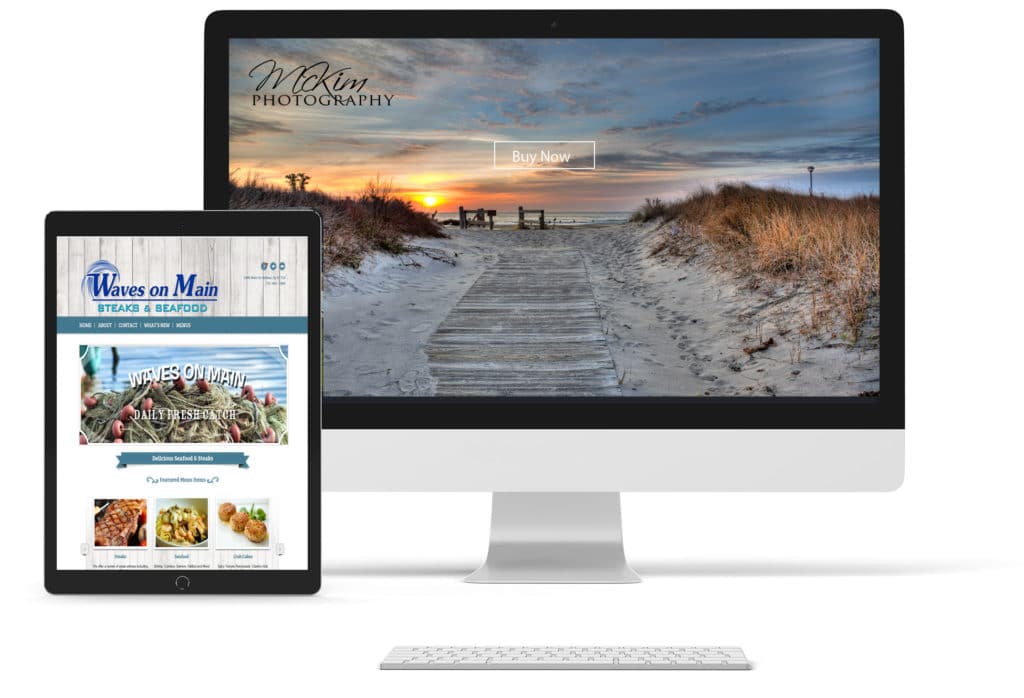 WordPress
Development
WordPress – our platform of choice
Belmar design develops websites exclusively in WordPress – the world's most popular open-source blogging and Content Management System (CMS).
WordPress is simple, powerful and flexible.
Custom WordPress sites
We  can customize a website for your business using the WordPress platform.
Your website will be created exclusively for your business – with a design that represents your brand. We focus heavily on usability and visitor satisfaction. And Belmar Design always finds new ways to bring your site to life to make a powerful first impression.
Theme customisation
If you've purchased a WordPress theme, we can install it, set it up and customise it for you.
Or if you have an existing WordPress website that needs a makeover, We'd love to take care of it. Belmar Design does anything from minor tweaks to major overhauls.

Woo Commerce, PayPal Integration, bbPress, Online Ticketing, WordPress, Open Table, and more. What can we do for you?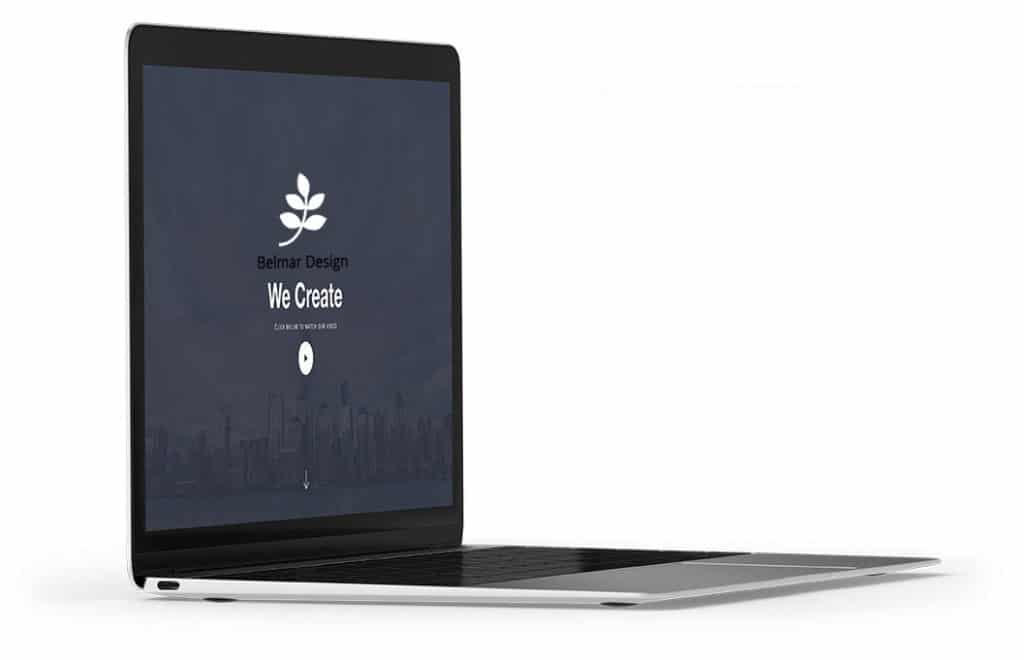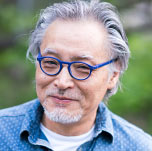 Belmar Design nailed it! I needed a site QUICK for Memorial Day weekend. They had a working site for me within a week. I will be expanding the design with them soon.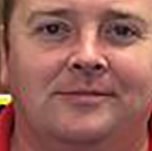 I lost a site with a previous provider, June got me back online quickly and I have had no problems.
More Expertise
Belmar Design helps our clients kill it online. We specialize in branding, web design, web development, search engine optimization, pay per click advertising, hosting, and much, much more.

Content Awareness Marketing DO YOU HAVE A BIG IDEA WE CAN HELP WITH? LET'S GET STARTED.